¡Hola!
Bienvenid@ a mi página – Estoy muy contenta que hayas llegado aquí!
Mi nombre es Nora, y nací en el sur de Alemania. Llevo 10 años viviendo en Barcelona, España.
En los últimos 10 años he trabajado en distintos sitios: negocios online, grandes compañías, pequeñas StartUps,… lugares de trabajo holocráticos y orientados a un propósito.
Desde que mis hijos nacieron, #tresmenosdecuatro, mi visión del mundo y su economía cambió y decidí trabajar como autónoma para apoyar a proyectos en los que yo crea y tener tiempo para mi familia.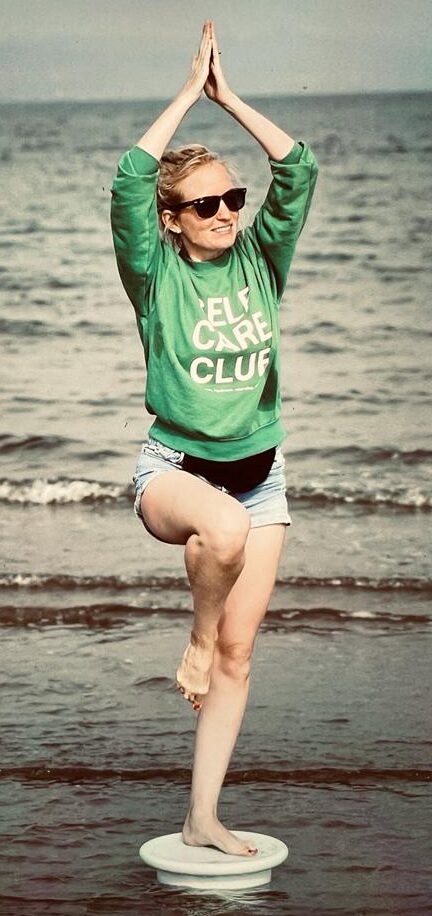 ¡Espero pronto saber de ti y el viaje que has emprendido!
Encontraremos juntos los partners que encajan en tu negocio
y la estratégia que mejor se adapta a tu proyecto.
Encontrar partners que encajan
Estás buscando el lugar correcto para presentar tu producto – tiendas online, tiendas locales o marketplace.
Partners B2B son importantes –
¡Ellos representan tu marca!
A veces las diferencias culturales hacen retos para explicar las ideas y los mercados puede no estar preparados de la misma forma para dar la bienvenida a tu producto en diferentes lugares.
Durante los últimos años hemos desarrollado un amplio abanico de contactos con diferentes partners y hemos abierto mercado en Europa y fuera del continente como en Australia.
Be seen
When growing your business its important to be seen by your target audience – online and social media marketing .
Instagram, Pinterest, TikTok, Twitter, Twitch…. are the platforms which changed our lives for one moment to another.
They are not just a source of information but develop itselves to one of the most influencing platforms.
To reach your target audience a high quality presence on social media is key and can mark a before and after of your business.
We are not just speaking about paid ads or influencer coperations, but also of reels, guides, post, histories and lives.
And it doesn´t mean you have to spend a fortune or do all of the above.
Little can change a lot – tell us your story with your business, where you want to get and what would be the perfect scenario for you and we will find the right way for you!
Work with others
Cooperations are key, living together a dream is different than doing it alone!
We can help you to find the » places to be», like fairs, markets or institutions.
Other brands are sharing your values, why not working together to transmit them and share your audience.
One of the first steps to make your product or brand successful – it has ti be seen – Social Media is a great place nowaday and there are lots of profiles with a wider audience sharing your values – its just a question of finding them and working in a win win situation.