Hello!
Welcome to my page – Im very happy you found your way here!
My name is Nora, I was born in the south of Germany and Im living for already 10 years in Barcelona, Spain.

In the last 10 years I worked for different eCommerce businesses, big companies, smaller start ups, purpose driven and holacratic workplaces.
Since my children were born, #threeunderfour, my view on the world and its economy changed and I decided to work as a freelancer to really support projects I believe in and to have time for my family.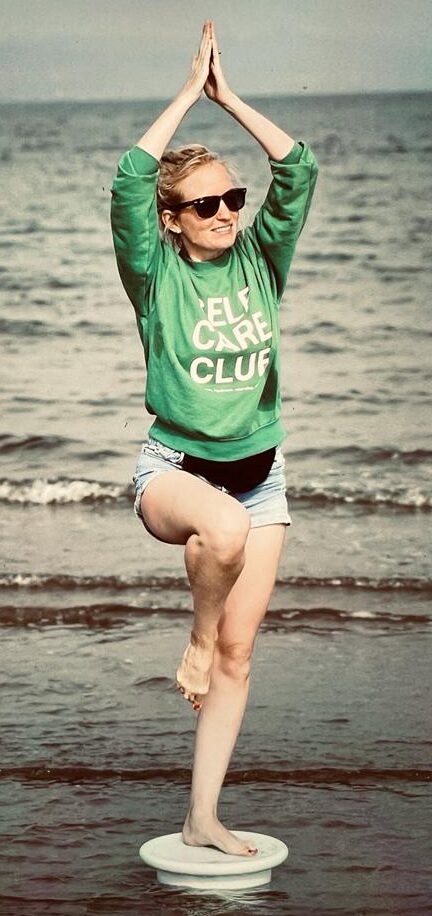 I'm looking forward to hearing from you and about your journey!
We find together the partners who fit to your business
and the strategy which fits to your business
Find partners who really fit to you
You are looking for the right places to present your product – online shops, local shops or marketplaces.
B2B partners are important- they are representing your brand!
Sometimes cultural differences are making ideas challenging to explain and markets might not be prepared the same way to welcome your product in different regions.
Over the last years we developed a wide range of partnerships with different partners, we opened different markets within Europe but also outside Europe like the UK or Australia.
Be seen
When growing your business its important to be seen by your target audience – online and social media marketing .
Instagram, Pinterest, TikTok, Twitter, Twitch…. are the platforms which changed our lives for one moment to another.
They are not just a source of information but develop itselves to one of the most influencing platforms.
To reach your target audience a high quality presence on social media is key and can mark a before and after of your business.
We are not just speaking about paid ads or influencer coperations, but also of reels, guides, post, histories and lives.
And it doesn´t mean you have to spend a fortune or do all of the above.
Little can change a lot – tell us your story with your business, where you want to get and what would be the perfect scenario for you and we will find the right way for you!
Work with others
Cooperations are key, living together a dream is different than doing it alone!
We can help you to find the " places to be", like fairs, markets or institutions.
Other brands are sharing your values, why not working together to transmit them and share your audience.
One of the first steps to make your product or brand successful – it has ti be seen – Social Media is a great place nowaday and there are lots of profiles with a wider audience sharing your values – its just a question of finding them and working in a win win situation.